Wire - 154 [New Vinyl] 5024545812510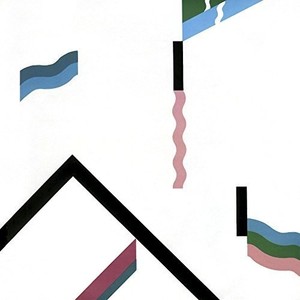 ---
Wire - 154 [New Vinyl]

Artist: WireTitle: 154Condition: NewFormat: VinylRelease Date: 2018Record Label: Pink FlagUPC: 5024545812510

Album TracksDISC 1:1. I Should Have Known Better 3:522. Two People In A Room 2:093. The 15th 3:044. The Other Window 2:075. Single K.O. 2:226. A Touching Display 6:557. On Returning 2:05DISC 2:1. A Mutual Friend 4:262. Blessed State 3:283. Once Is Enough 3:234. Map Ref. 41°N 93°W 3:365. Indirect Enquiries 3:346. 40 Versions 3:27Wire's first three albums need no introduction. They are the three classic albums on which Wire's reputation is based. Moreover, they are the recordings that minted the post-punk form. This was adopted by other bands, but Wire were there first. It has been a number of years since these albums were readily available. The aim with these new vinyl and CD releases is to approximate the original statements as closely as possible, but with remastered audio. The vinyl releases have the same covers and inners as the originals (minus the Harvest logo). The digipack CDs have identical tracklistings to their vinyl counterparts. These versions should be considered Wire's classic 1970s albums, pure and undiluted.